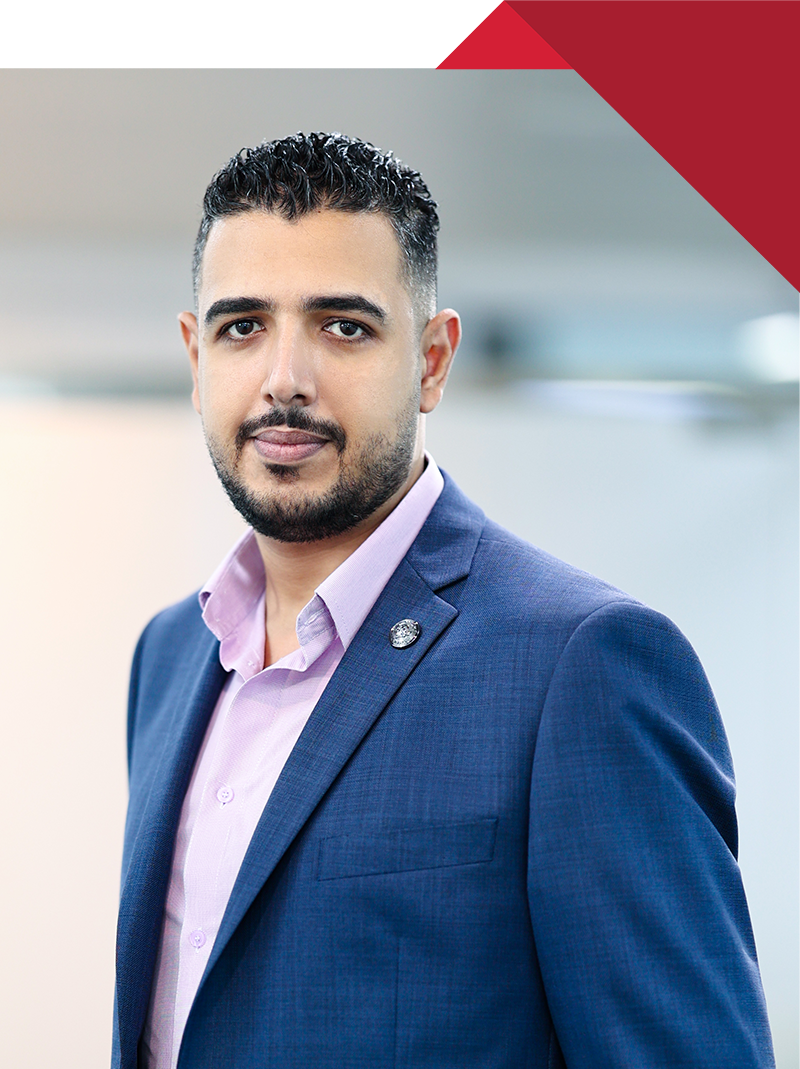 Having worked for government Tax Authorities for several years, we realized that corporations require competent support to achieve sustainable development. Despite business owners hiring finance professionals to safeguard their earnings and ensure compliance with laws and regulations, they often face devastating penalties and fines due to calculation errors and missed deadlines.
However, we were confident in our ability to reduce our clients' liabilities and increase their claimable expenses. With this in mind, we scouted and selected exceptional Directors and Managers to lead and empower our team of professionals, and Alliance Prime was established.
Today, we take pride in being one of the top consultancies offering accounting and taxation services. We continuously strive for excellence, and this is reflected in every aspect of our business dealings with our team, affiliates, and valued clients.
We hope to earn your trust and provide you with the support needed for your business's sustainable development.
Ali El Naggar
CEO & Tax Partner